AFFORDABLE TREE SERVICE IN SAFETY HARBOR, CLEARWATER, AND TAMPA BAY
If you're looking for a quick and reliable Tree Service in Safety Harbor, Clearwater, and Tampa Bay Florida, then you came to the right place. We take pride in providing the best tree trimming and tree removal services. We have been working to take care of the trees and the environment for about 25 years. We focus on professional tree removal, trimming, and customer satisfaction. Our service is available 24/7 in  Safety Harbor, Clearwater, Tampa Bay, and the surrounding areas. 
Get High-Quality

Tree Service Tampa Bay Florida
We provide high-quality tree services in Safety Harbor, Clearwater, and Tampa Bay by maintaining and promoting the healthy growth of trees according to the Guidelines set forth by the International Society of Arboriculture (ISA).  We are committed to furnishing quality beyond expectations by demonstrating the highest standards in performing all phases of tree care including Tree Removal, Tree Trimming, Stump Removal, Tree Evaluation, and all phases of Tree Care.  We are dedicated in our work and committed towards enhancing the beauty and value of your property by professionally caring for your trees and landscape.  When you are concerned about your trees, please contact us anytime for a free consultation and estimate at:  1-888-Cut-Tree (1-888-288-8733).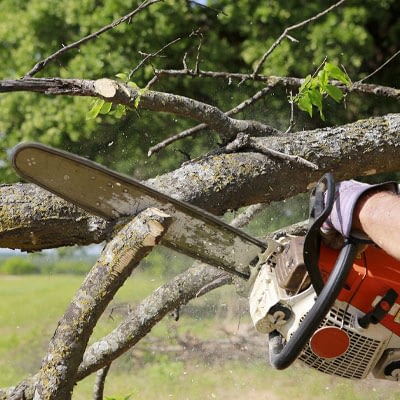 TREE TRIMMING SERVICE
TAMPA BAY FLORIDA
Trees are living things, that's why they become larger and grow out of the area. These sort of unwanted trees and their broken branches destroy the structure of your house or place and you have to spend a lot of money for repairing these damages. So, it is quite better to trim your trees and save your place as well as money. But trimming trees is truly a difficult task and you need to hire a well-known company for tree trimming services. Here Tampabay Tree Services enter the play having expertise in pruning. We not only save your time but also furnish your land.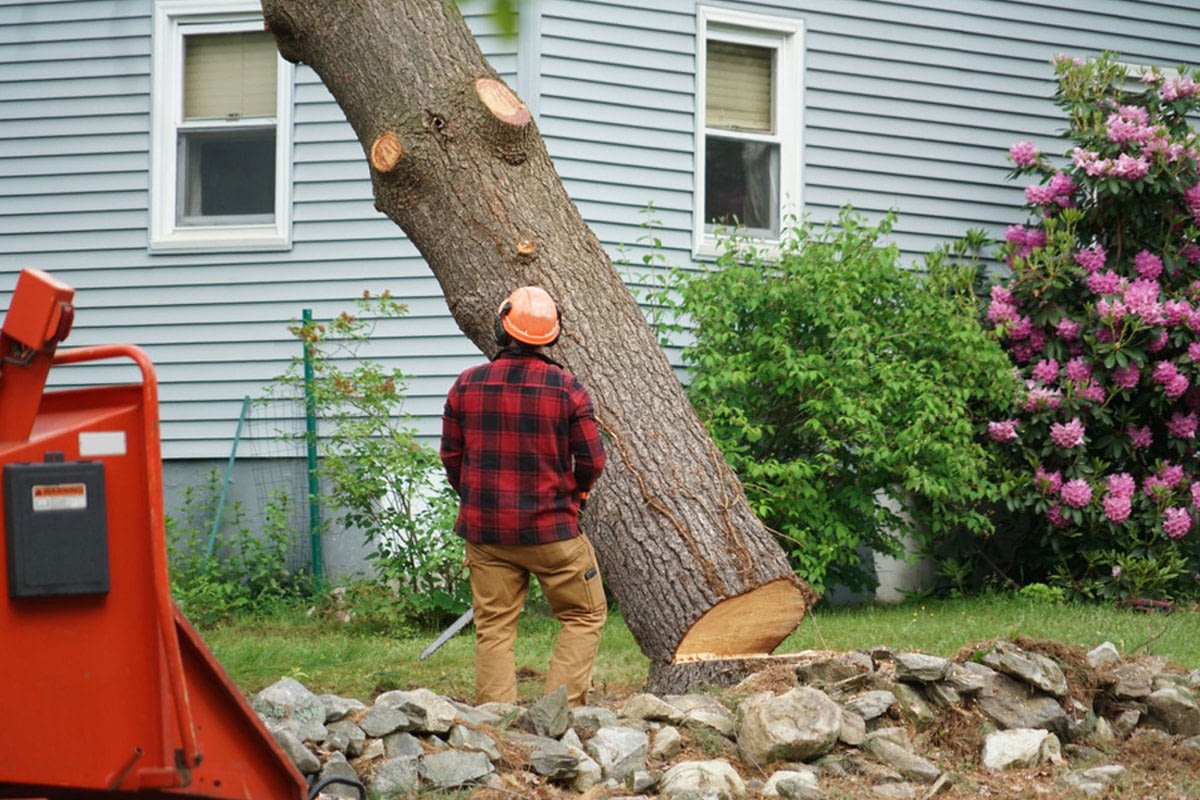 TREE REMOVAL SERVICE
TAMPA BAY FLORIDA
In some cases, pruning is not the desired solution for the beauty of your place, and trees needed to be removed. Removal of trees can only be the possible solution for lots of different reasons, such as structural weakness, dying trees, or property damage. Whatever the problem you are facing, just remember that Tampabay Tree Services bestow you with tree removing services having proficiency in the removal of unwanted trees and cutting of unnecessary vegetation. Our team uses the latest equipment and takes regular training to be familiar with the modern techniques to get the job done carefully and efficiently.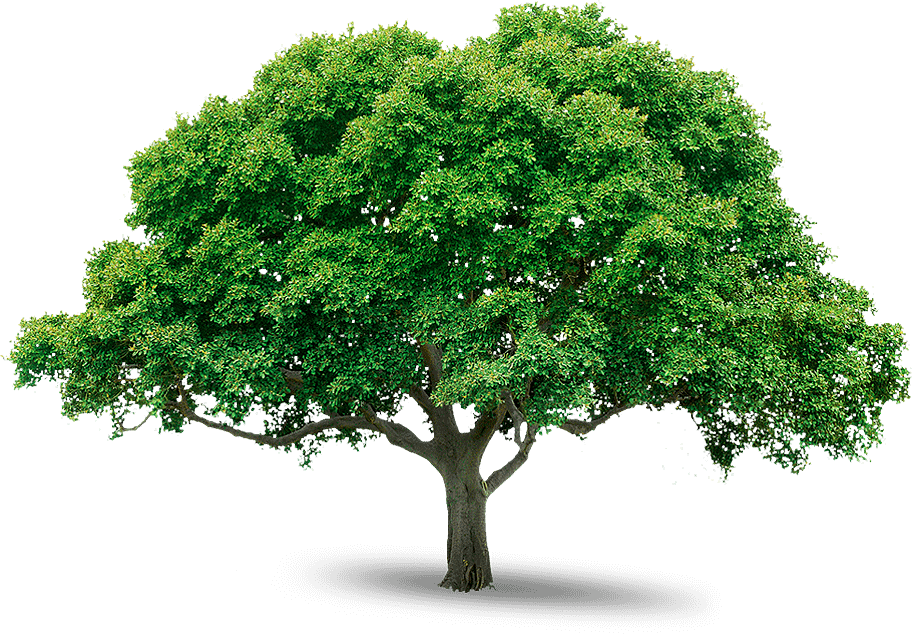 Tree Service Tampa Bay Florida
Looking for a quick response from our tree service experts in Tampa Bay Florida just give us a call now.
Why

Choose Tampa Bay Tree Services?
Tampabay Tree Services respects and understands the importance and needs of trees in the environment. We give reliable advice to solve all the issues of your trees. Our team is an expert in providing both tree trimming and tree removing services in Tampabay. We use suitable methods, the latest equipment, tools, and machinery. This helps us to ensure that tree removal is done safely because we take your safety as well as your staff primarily while working at your property.
We are determined to provide high-quality and advanced services supervised by ISA Certified Arborists. Our experts have all the know-how about the trees, their protection, and their perfect removal. We work throughout the year and communicate with our clients effectively to provide the most ideal and precise solution. Tampabay Tree Services is a responsible and naturally capable company focused on working for a greener and safer landscape.

Commitment to
Work ISA Certified Arborist
Low Cost
When people all over Tampa Bay and its surrounding areas need their trees maintained or safely removed, they turn to Tampabay Tree Services! For what reason do they pick us reliably? Because our team is focused on two things: healthy trees and satisfied customers. What separates us is more than our experience, our hardware, or our areas across Tampa Bay. These things are driven by our way of thinking.
Our certified arborists are focused on you and the wellbeing and security of your trees. ISA Certified Arborists have accepted the opportunity to encourage their training and apply their advanced abilities to every client interaction.
Tampabay Tree Services is also recognized as an authorized tree care company. It represents our position in Tampa Bay as a tree service company committed to safety, expertise, and professionalism.